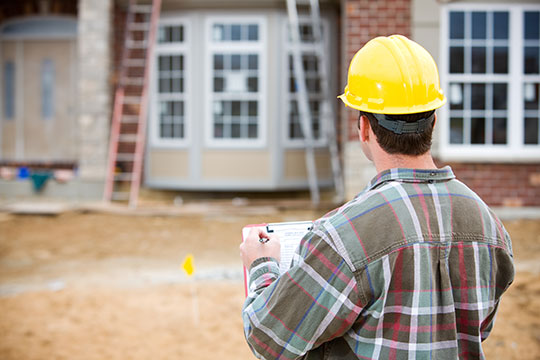 A very thorough inspection of your home will be performed with a digital report including photos and descriptions.Learn More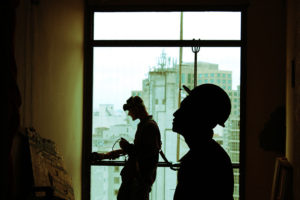 Continuous electronic reading for high-risk radon emissions in your home with graph and detailed readout.Learn More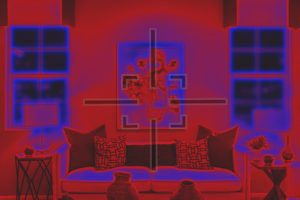 Reads and photographs heat signatures in the home to determine where air leaks are occurring.Learn More
---
About Owner, Scott Frey
Scott has 25+ years experience in construction, mainly architectural sheet metal, where he had the opportunity to not only work on various styles of houses and buildings but got to use his skills to build them. Scott enjoys designing and fabricating things with his hands, and is not afraid to get dirty. He has extensive knowledge of a multitude of roofing systems and is well educated in structure, electrical, and plumbing.
"My attention to detail makes me a great home inspector, and I really enjoy meeting people and looking out for their best interests."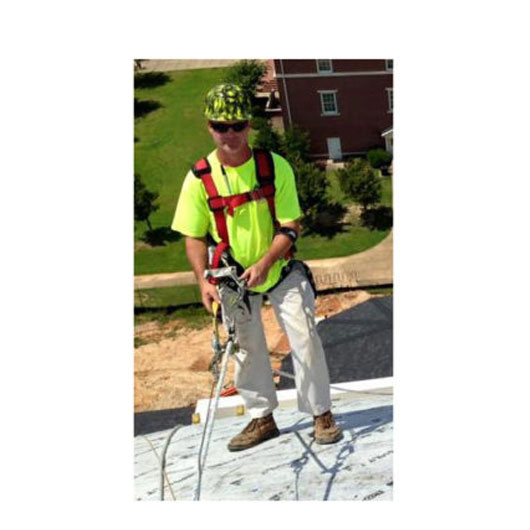 Next Steps…
Give us a call today at (615) 668-2821 to schedule your home inspection, or email us at homeinspectorscott@gmail.com Contact Us!