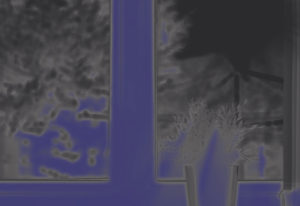 Thermal Image Scanning
Discrepancies in temperatures can reveal numerous issues in your home. This includes moisture problems which can lead to mold, and plumbing and HVAC leaks.
Our technology allows us to read and photograph heat signatures in the home, around windows and doors, insulated walls and ceilings, and other areas of the home.
If you're experiencing loss of heat, air leaks, moisture problems or poor insulation that can result in higher utility bills, contact us to help detect those problems before they become more serious and costly for you and your family.
Additional services we offer